Mission Statement
Lewis & Clark will provide a quality education to ensure that students become life-long learners, as well as moral, ethical, and compassionate people. A collaborative effort from staff, students, parents, and the community will prepare students to become responsible citizens and productive members of the communities in which they live.
Staff Member of the Month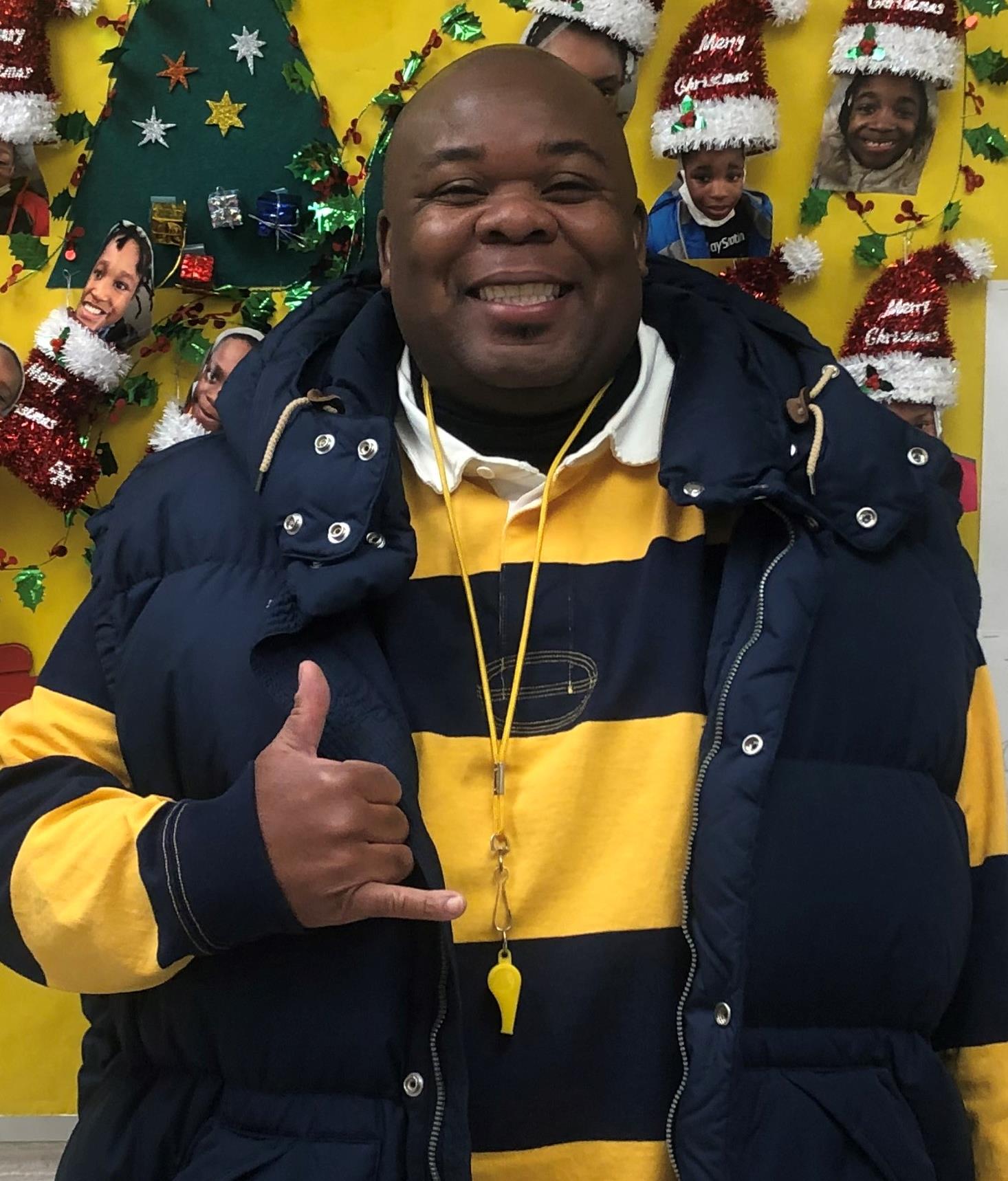 OUR April STUDENTs OF THE MONTH
KDG- Alayna Irving
1st- Princess Jackson
2nd- Anthony Patrick
3rd- Korlenzie Stanciel
4th- Amiyah Winston
5th- E'niyah Wise
Our Lewis and Clark Spelling Bee Participants: (From left to right) Hailey Winston, La'Kia Sykes-Ware, Rayelle Willis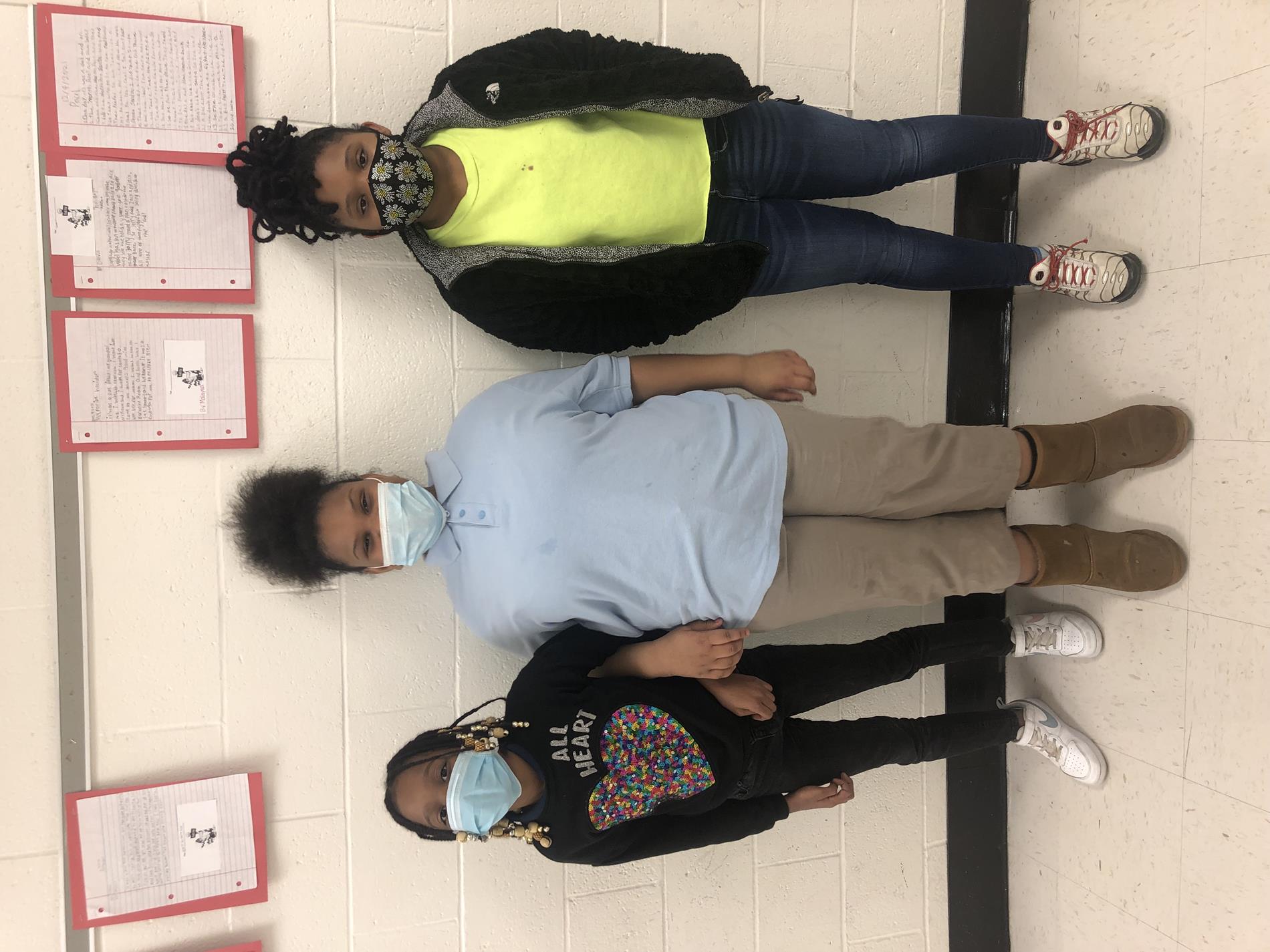 RGSD is home to 13 schools, which serve approximately 5,700 students. Committed to providing excellent programs prior to kindergarten, RGSD is also home to the Michelle Obama Early Childhood Academic Center, which is accredited and licensed in the state of Missouri. Each year, RGSD students matriculate to excellent colleges, universities and trade schools with the skills to compete in an ever-changing world. Students from the class of 2018 were awarded more than $3 million in scholarships. RGSD students are also prepared to immediately enter the workforce.