Principal's Corner
Dear Lewis & Clark Families,
Greetings!
I am honored to serve the Lewis & Clark community in the upcoming 2020-2021 school year.
I am a dedicated wife, mother of 5 boys and educator approaching my 21st year in education. My time has been spent in the elementary, middle, and high school settings working with students and teachers to positively impact school culture and student achievement. I started my career in Memphis City Schools and Normandy School District (Alumni). I served as a music educator (K-12) in those school districts. Upon receiving my Masters in Education Administration (2007), I worked as an elementary administrative intern in the Normandy School District. I came to the Riverview Gardens School District to serve as Assistant Principal at Riverview Gardens High School from 2010 to 2020. In the past few years, I have had the privilege to serve as a Summer School H.S. Principal, Lead Assistant Principal, and in the fall of 2019, serve as interim principal at Lewis & Clark, assisting where needed. I recently received my Educational Specialist (2019) in Education Administration from Lindenwood University.
I look forward to using my educational skills and experiences to continue the amazing legacy that Lewis & Clark Elementary School has forged.
We are in this together, and I am optimistic that our partnership in your child's education will be fruitful!
Forever Learning,
Mrs. Tiandra Bland, Ed.S.
Proud Principal of Lewis & Clark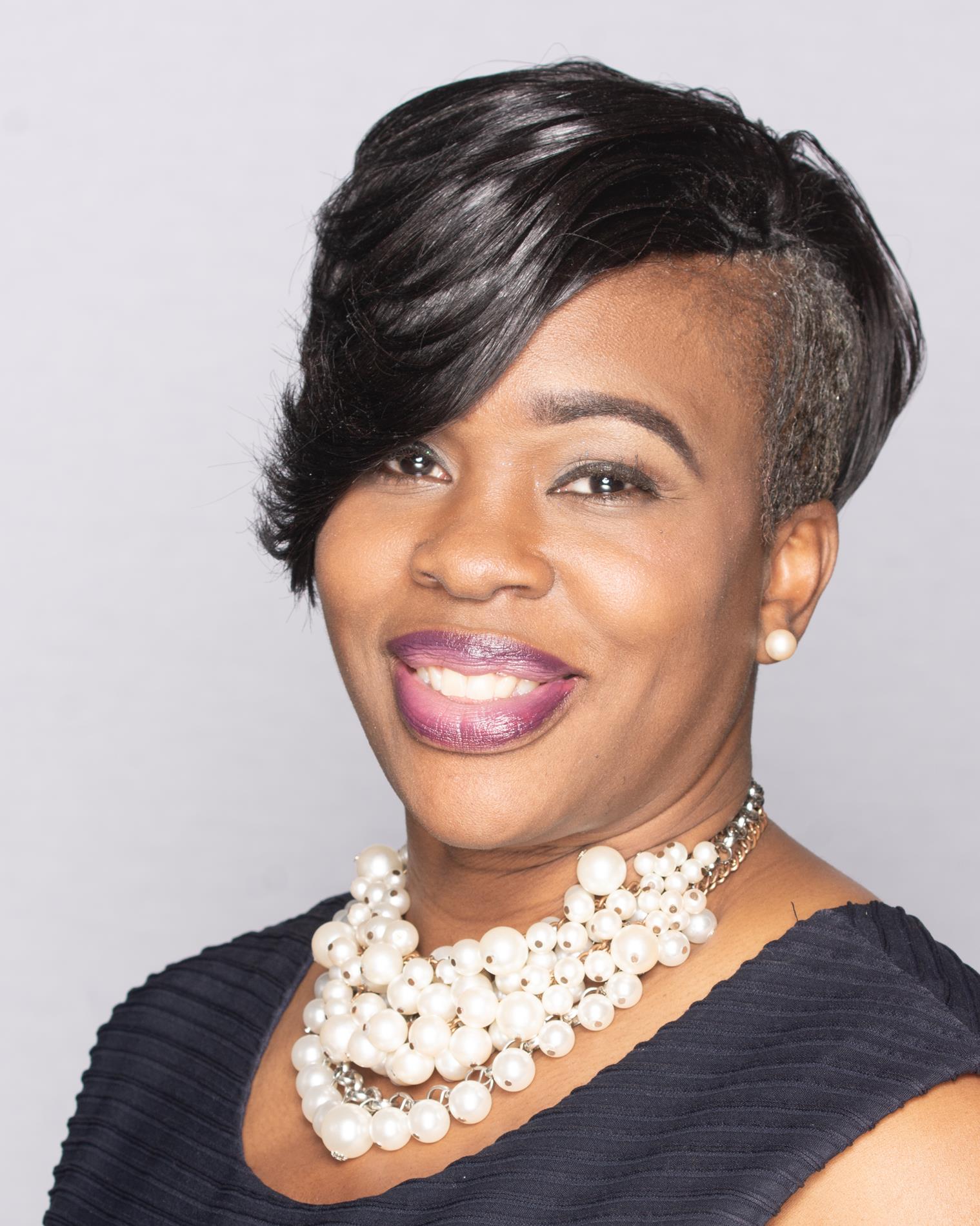 Mrs. Tiandra Bland
Principal
Phone: 314-868-5205
ext. 28101